About Prosperity Coin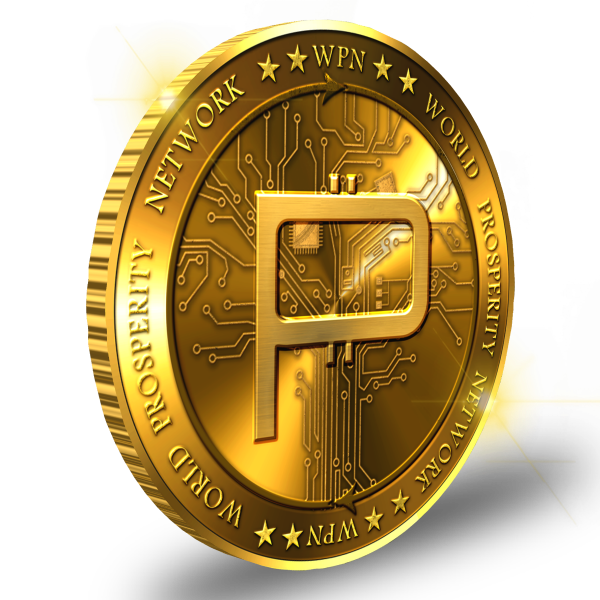 Prosperity Coin (WPN) is a cryptocurrency created by World Prosperity Network (The Network that Increases Your Net Worth). Similar to Bitcoin and Ethereum, Prosperity Coin is a cryptocurrency, deployed on the Ethereum (ETH) blockchain.
Prosperity Coin was created to utilize funds generated to create sustainable solutions for the world, such as affordable housing, profit-sharing business to consumer platforms (prosperibly.com), as well as allowing entrepreneurs and startups to use our coin's fluctuating value to get more for their money by trading it for goods and services, such as business consulting, branding, marketing, etc. Goods and services on Prosperibly.com will soon be tradeable for Prosperity Coin, which can be earned for shopping, sharing, and referring other businesses.
Basically, we are using the power of money to empower businesses making a difference and starve out businesses that are harming the environment and the population. If you have a business you can sign up at Prosperibly.com to create a profile, sell your goods, connect with other businesses, and earn money, points, and discounts for sharing and referring. You support the movement by buying the coin, which also gets you promotion on social media and a page on our site at WPNCoin.com, which is where you can buy Prosperity Coin (WPN). Essentially, it's all about creating more income for everyone to share the wealth.
Our Focus
Development
Sustainability
Profit Sharing
Innovation
Outreach
Solutions