Prosperity Coin Launches at eZWay Pay Event Benefitting American Cancer Society
On Saturday, March 24, 2018, eZWay Network and World Prosperity Network held a launch event for eZWay Pay, Prosperity Coin, Prosperibly, The Profit-Share Directory, and eZway Coin. The night kicked off with award-winning vocal artist, Carmelita Pittman, singing a soulful rendition of the National Anthem.  Magic Castle performer, Evan Disney dazzled the crowd with mind-bending magical tricks.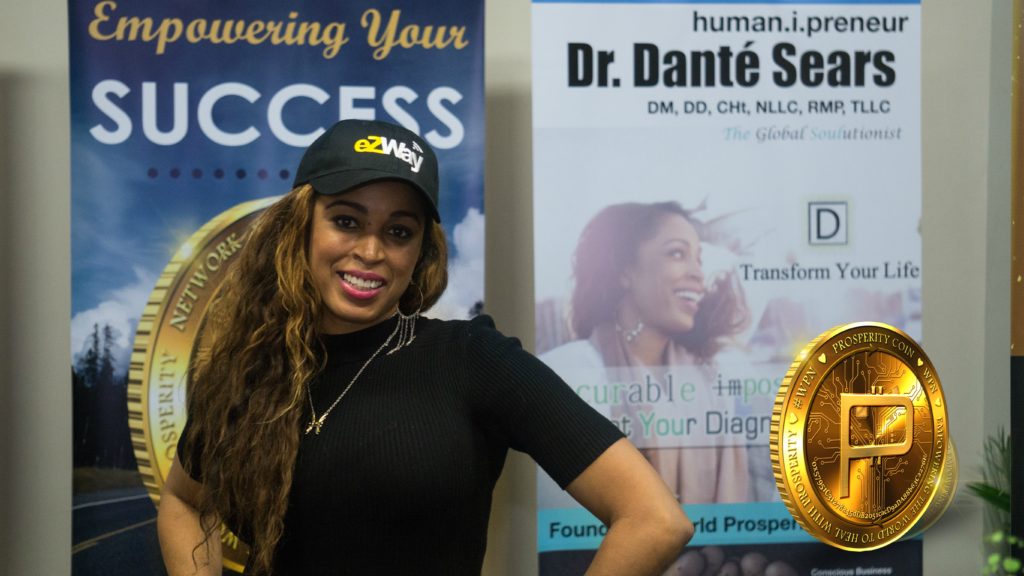 Prosperity Coin Founder, Dr. Dantè Sears, touched hearts and minds in her speech about social-economic healing and her company's mission to improve the world and spread prosperity through cryptocurrency, sustainability,  and conscious business practices.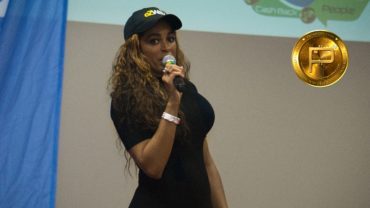 Eric "EZ" Zuley, CEO of eZWay Network dazzled the crowd as he explained the many divisions of eZWay Network.
Master Speaker and Trainer, Dave Van Hoose, Founder of Speaking Empire spoke about the power of the presentation and his upcoming World Speaker's Summit.
Adrian Katke, Founder of Invest and Connect shared a story of his path to becoming a successful real estate investor.  His company pays provides high yield real estate investments.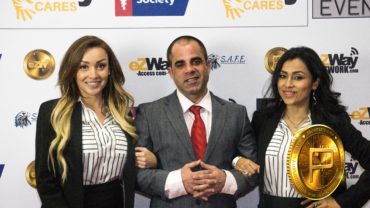 Jeffrey Stansfield of Advantage Video Systems spoke about serving customers with your unique skillset with tips on mastering video and digital media.
Michaelene Holder-March, CEO of Nuruh Man Luxury Ties flew in from the UK to speak about her multi-faceted entrepreneurship platform.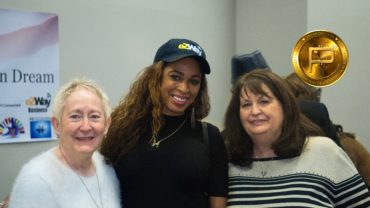 S.A.F.E. (Solutions Advocated for Everyone) arrived in their 40 foot tour bus. During the event, they displayed a large 3-story model of their upcoming wellness center in Utah, which is shaped like a pirate ship and will feature cutting-edge wellness products and techniques.
Media in attendance: Voice America, Actor's Reporter, Hollywood Weekly, and Soul Central Magazine covered the event.
Adam Douglas (Indie Shots) covered the event. His photos of the event were published in the Beverly Hills Courier.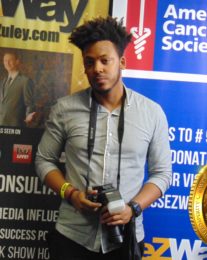 Advantage Video Systems produced a live video feed of the stage, which was broadcasted live on eZWay Network's home page.
Photographers in attendance: Adam Chandler Douglas (Indie Shots), Andre "Dre" Swan (DSP Productions), Jay L. Photography, and Glenn Francis (Pacific Pro Digital).
Co-Chairmen and President of iLaunch, Denise Schmidt, spoke about My Holyfield TV, She TV, and iLaunch joining forces with eZWay to introduce iLauncheZWay TV, "TV Flipped for the Better".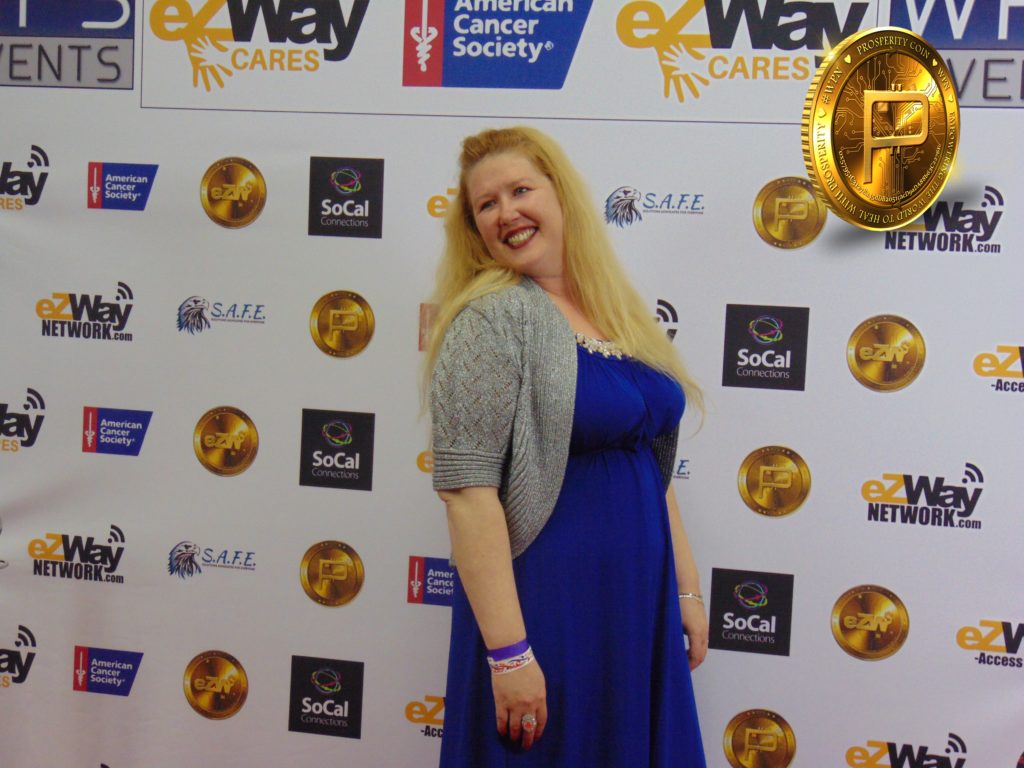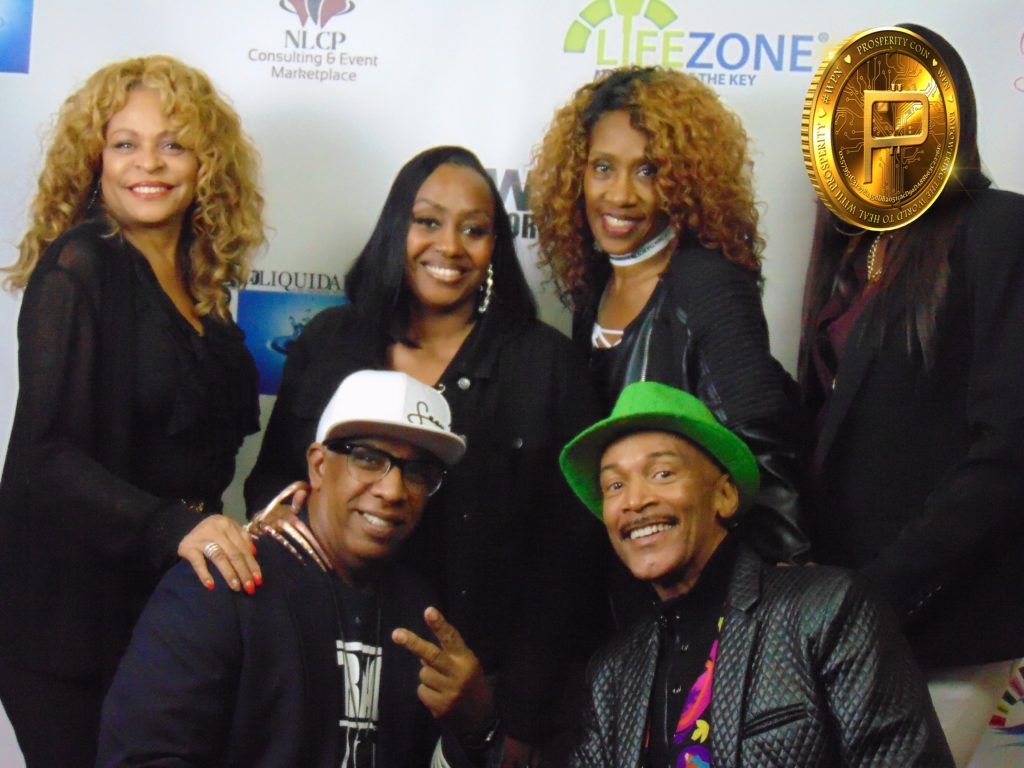 Soul Train performed a fun Soul train Dance line, getting participants up on their feet and dancing on the stage.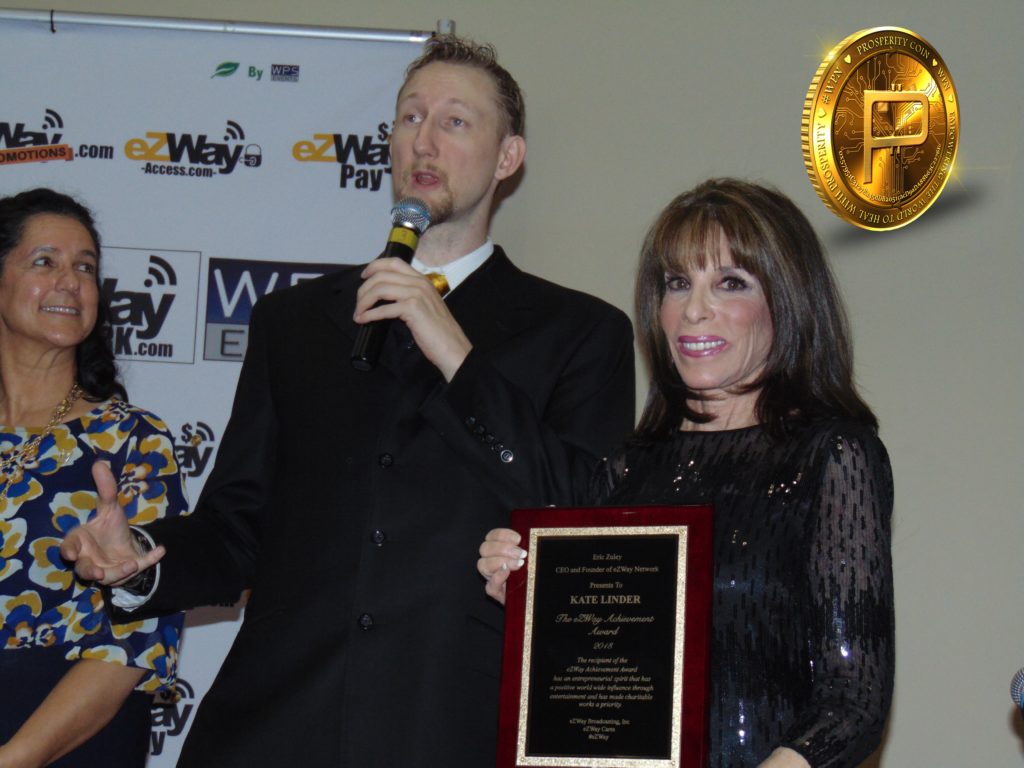 Kate Linder, Honoree.
Actress Kate Linder (CBS, The Young and the Restless) was presented the eZWay Achievement Award for a her outstanding body of work. Kate is one of the longest standing cast members on The Young and the Restless.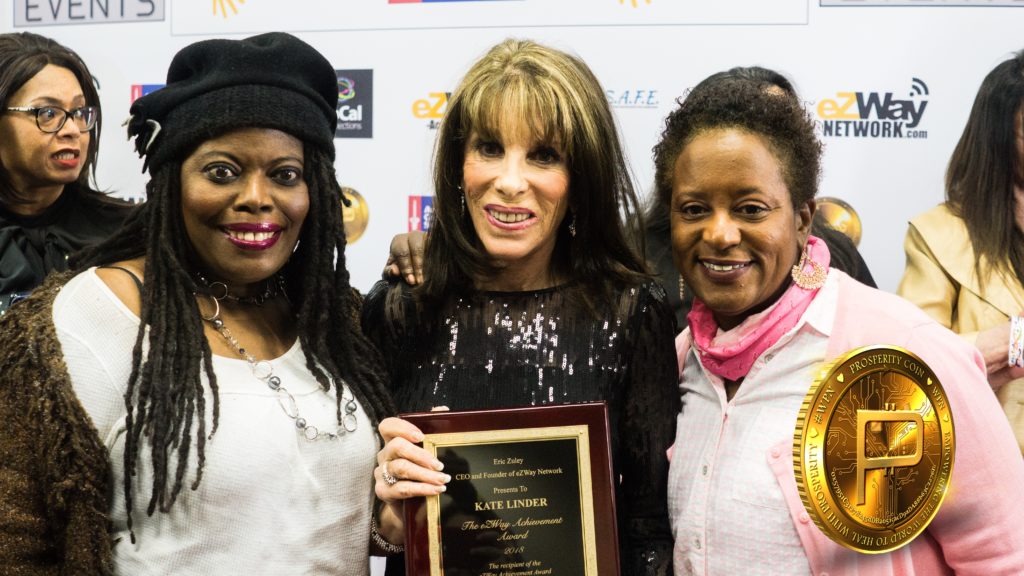 Actress Kate Linder (The Young and The Restless) received the eZWay Achievement Award. Other celebrities in attendance included Author Tanya Brown, Actor/Coach Andy Mc Phee (Sons of Anarchy), Actor/Rapper Micah Fitzgerald (Westworld), Actor Lester Speight (Transformers),  and Pepper Jay (Actor's Reporter).